0 Results Found
Please try a different keyword/location combination or broaden your search criteria.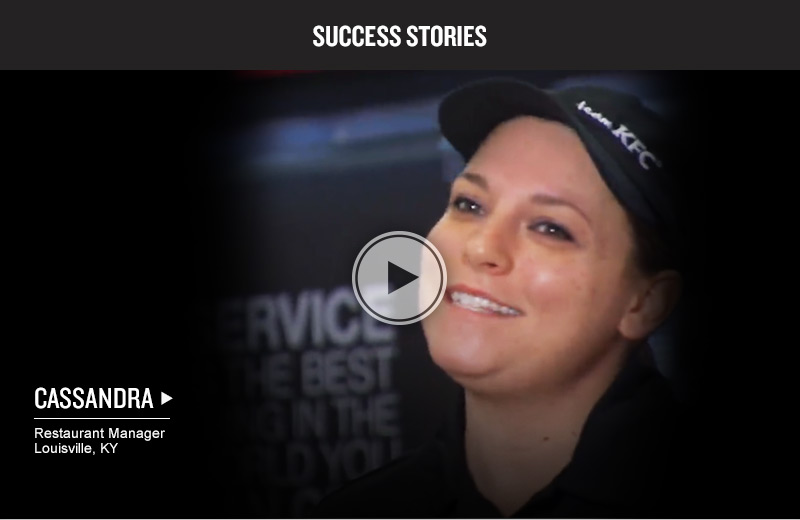 Cassandra:
On Growth
See what other employees love about working at KFC. More Videos
Recent Jobs
Food Quality Assurance Analyst

Fort Lauderdale, Florida

PURPOSE OF THE JOB: Ensure the highest levels of food safety by continually improving the quality of KFC products sourced from regional food sup

Above Store Technology Leader

Louisville, Kentucky

The KFC Above-Store Technology Leader position is primarily responsible for the technical management and direction setting of a select group of KFC

Product Developer

Louisville, Kentucky

This position designs, plans and manages complex or major research and development projects resulting in new or improved products and processes.